The Aussie Force In Migration Law
As established immigration professionals, you can put your trust in Kelleher.
Click to book a consultation.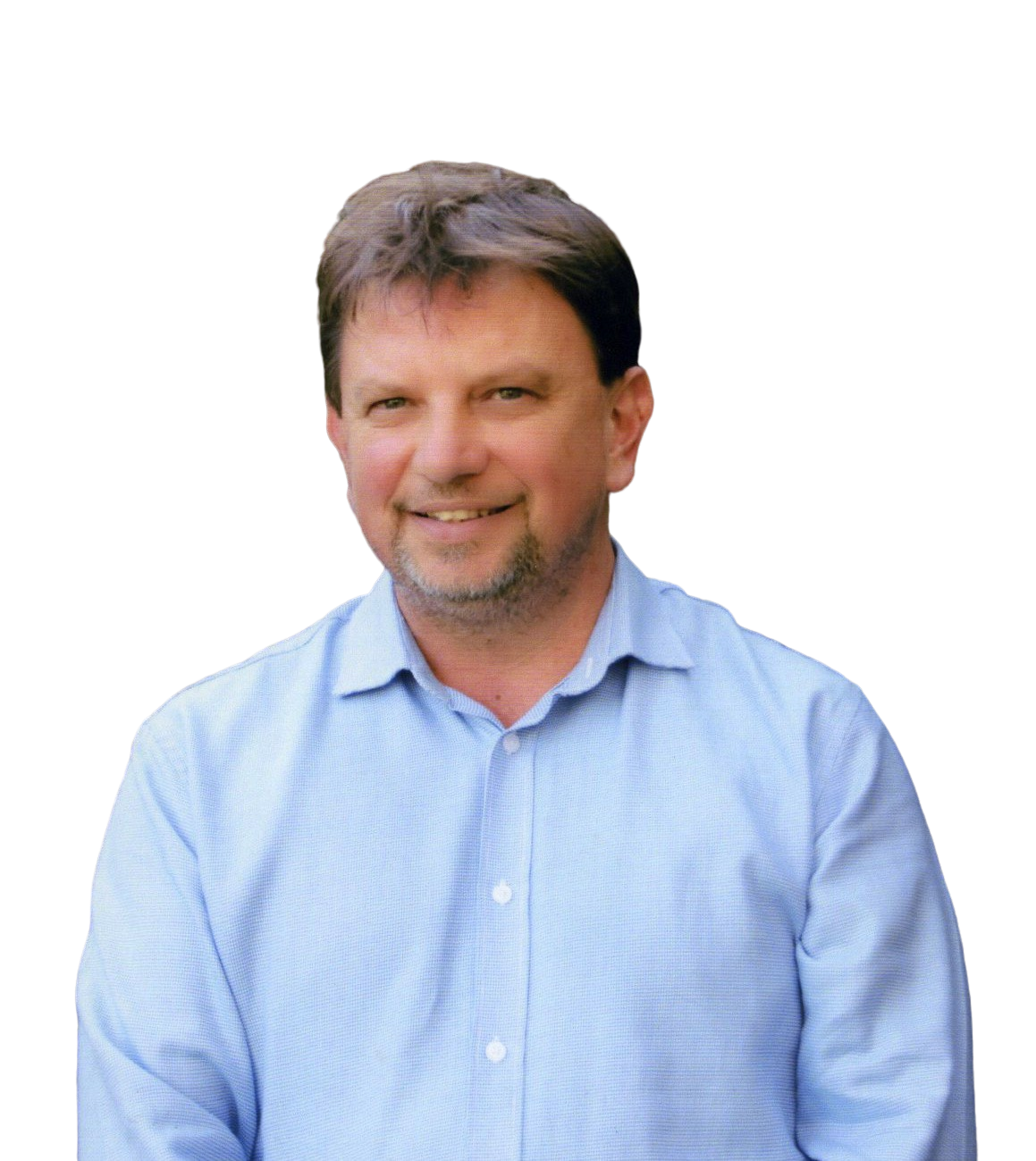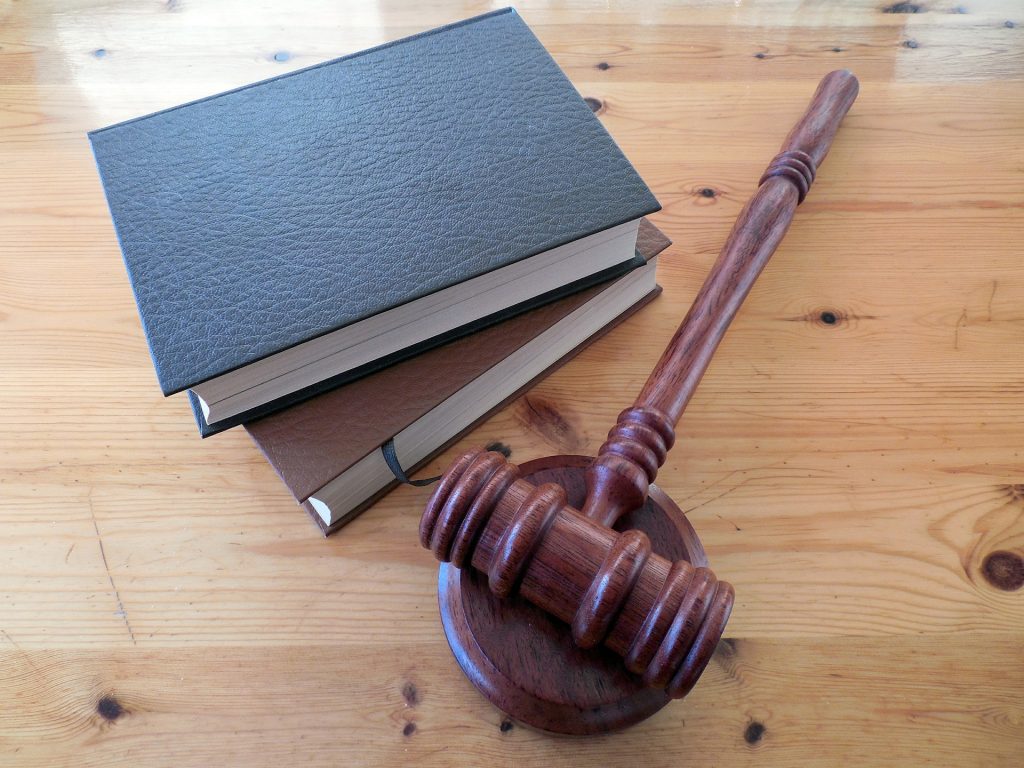 20 Years Of Experience In Immigration Law.
Brian Kelleher has been practising migration law for nearly twenty years after  graduating from law at the University of New South Wales in 2001. 
Brian specialises in all areas of migration law and has successfully represented clients in private practice, the not for profit community legal sector, migration education and advocacy as well as offshore and onshore Immigration detention centres. 

Click on the category that best suits your needs to get started.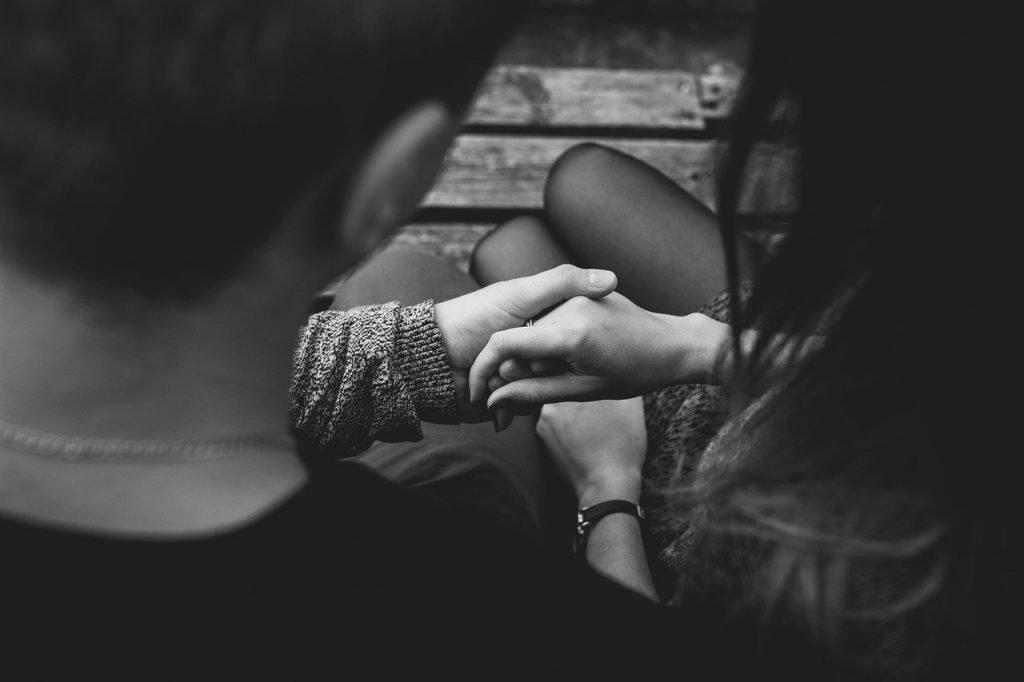 Domestic Violence Pro Bono Assistance Program
You may be eligible for free legal assistance.
Don't let domestic violence cause misery in your life.
At Kelleher Migration we are determined to keep you protected. Click below to find out more.
What People Are Saying
Check out some of our client experiences: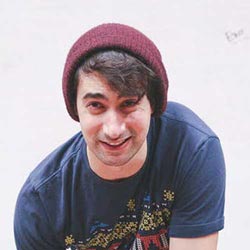 "Brian has helped me in ways that I can never imagine. There have been tough times with getting everything right when applying for my Student Visa, but Brian with all of his expertise, has set me on the right track."
"Working with Brian has been a blessing. I never realised how much actually goes into applying for my Citizenship. Thank you Brian. "
"Coming to a new country was tough enough, let alone getting my working Visas sorted. Thankfully Brian was able to assist me and now things are going well again!"
Take Control Of Your Immigration
There is nothing we care more about than getting you settled and into work as fast as possible.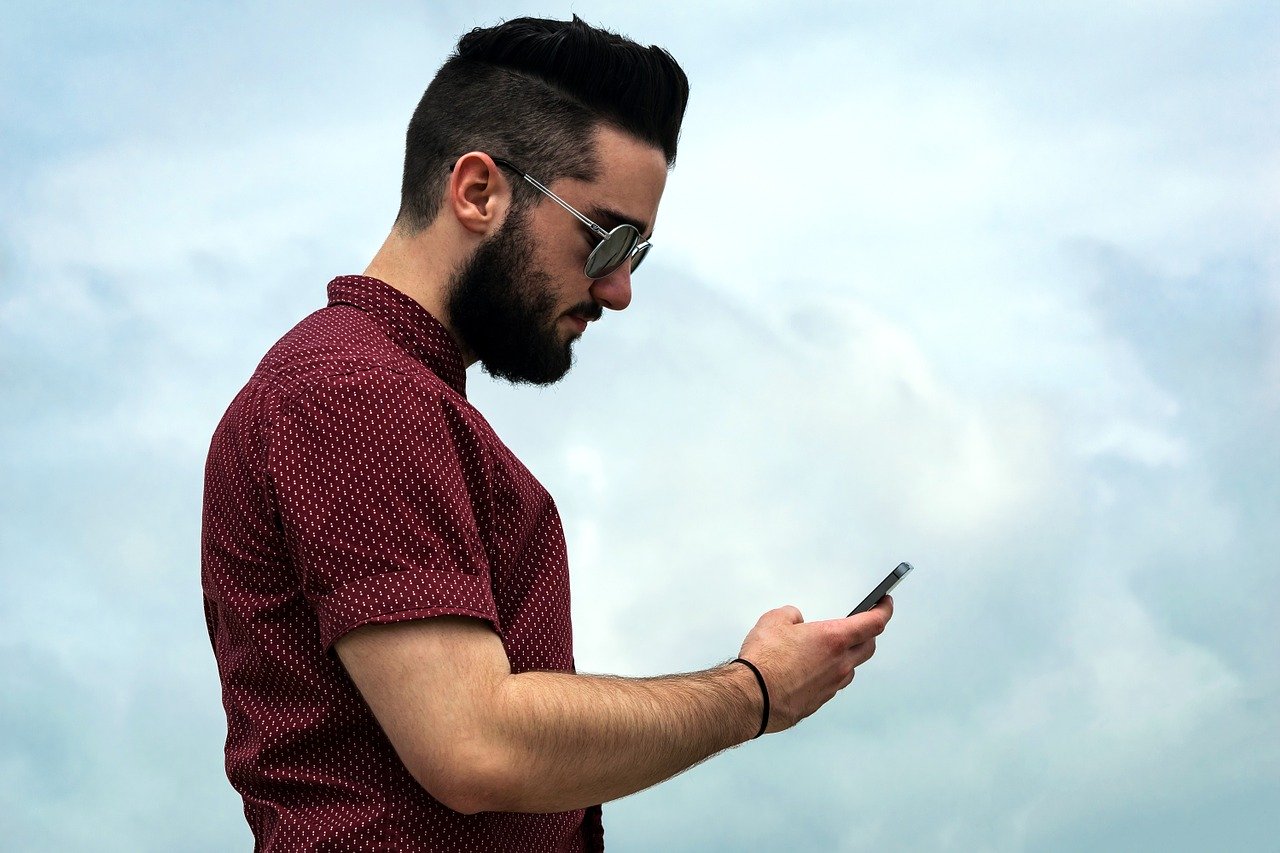 Book Your Free Consultation
Unlike many other migration or law firms, we do NOT charge by the hour. In-fact even your initial consultation is a fixed fee and not time-limited! Just another way we care about you.