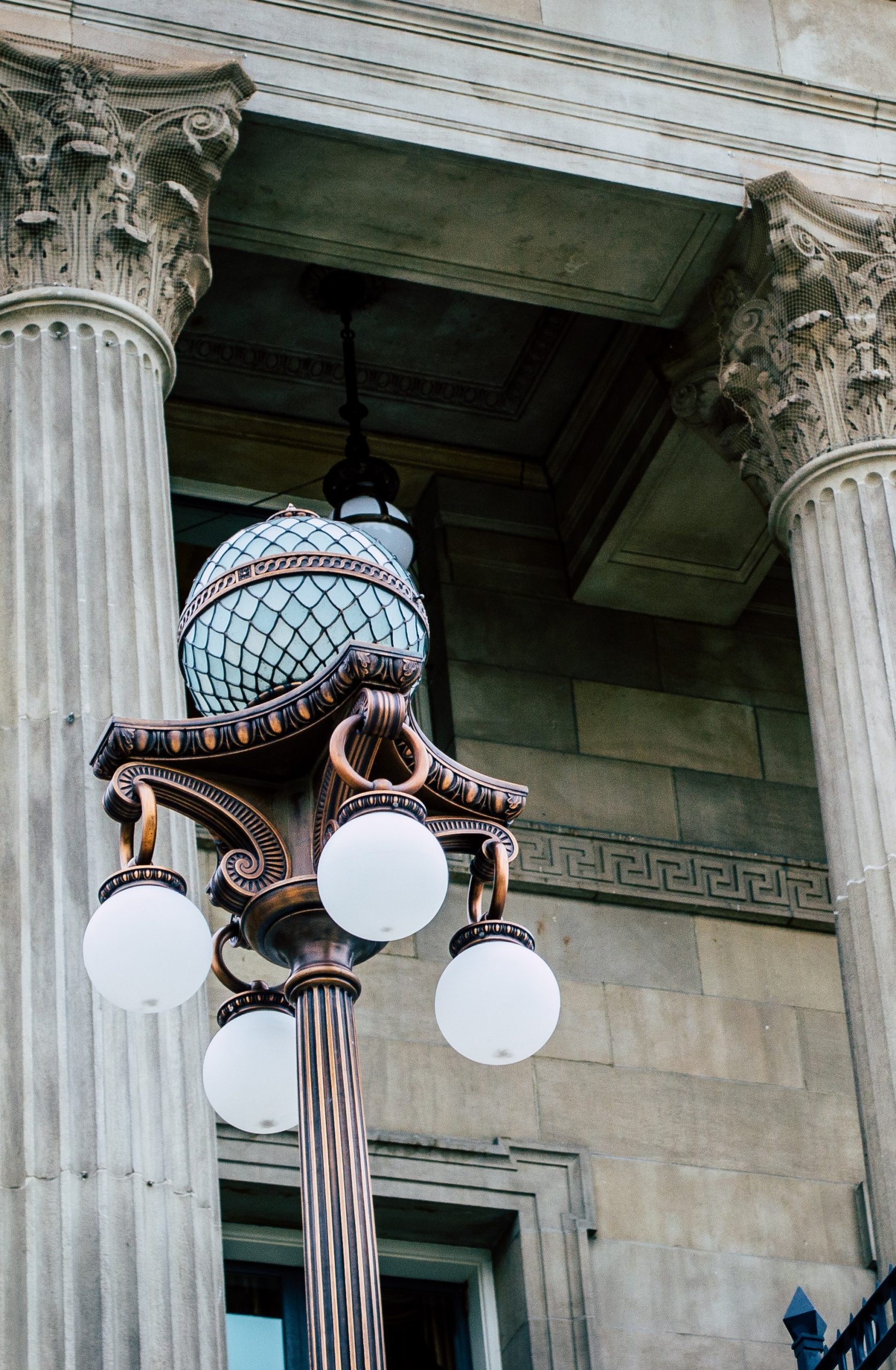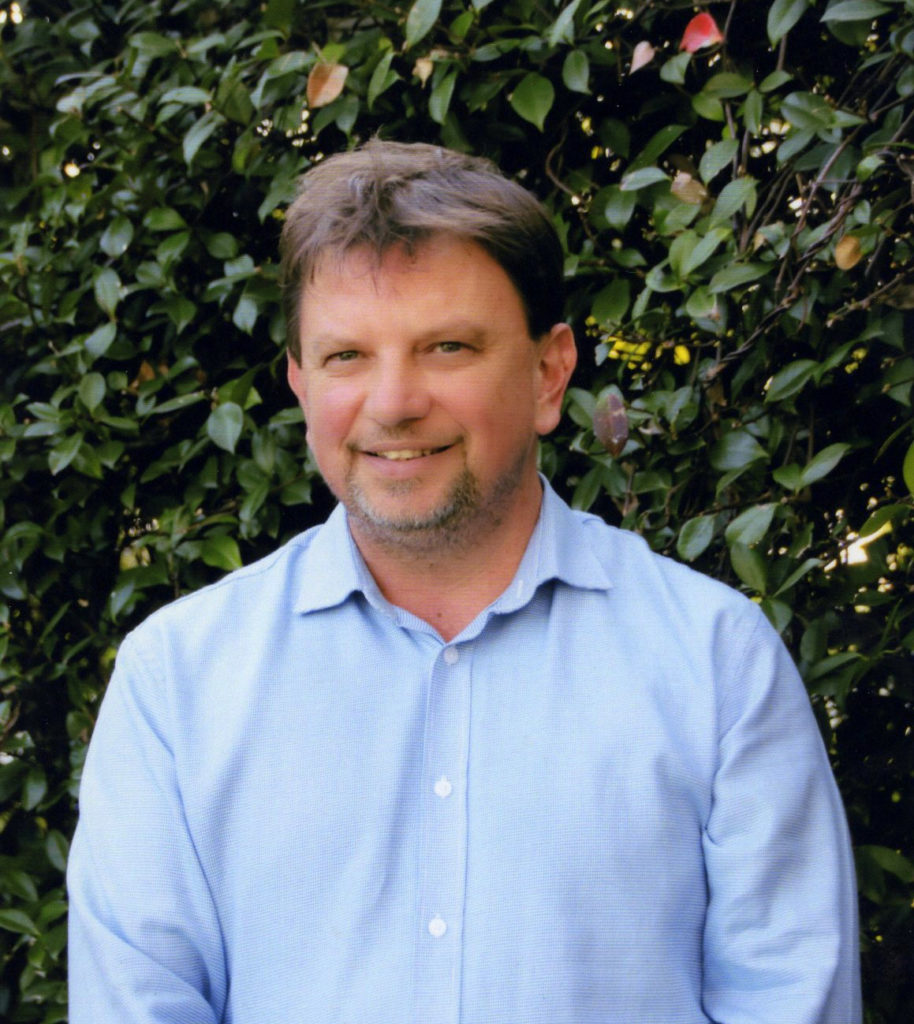 Brian Kelleher has been practicing migration law for nearly twenty years after having graduated from law at the University of New South Wales in 2001.
He specialises in all areas of migration law and has successfully represented clients in private practice, the not for profit community legal sector, migration education and advocacy as well as offshore and onshore Immigration detention centres. 
Experience, knowledge and commitment to accurate and detailed advice are the hallmarks of Kelleher Migration.

Welcome to Kelleher Migration
It's been a long time working with clients and I can't seem to get enough of seeing the smile on clients faces when they receive their visa or win a case with me. I pride myself on: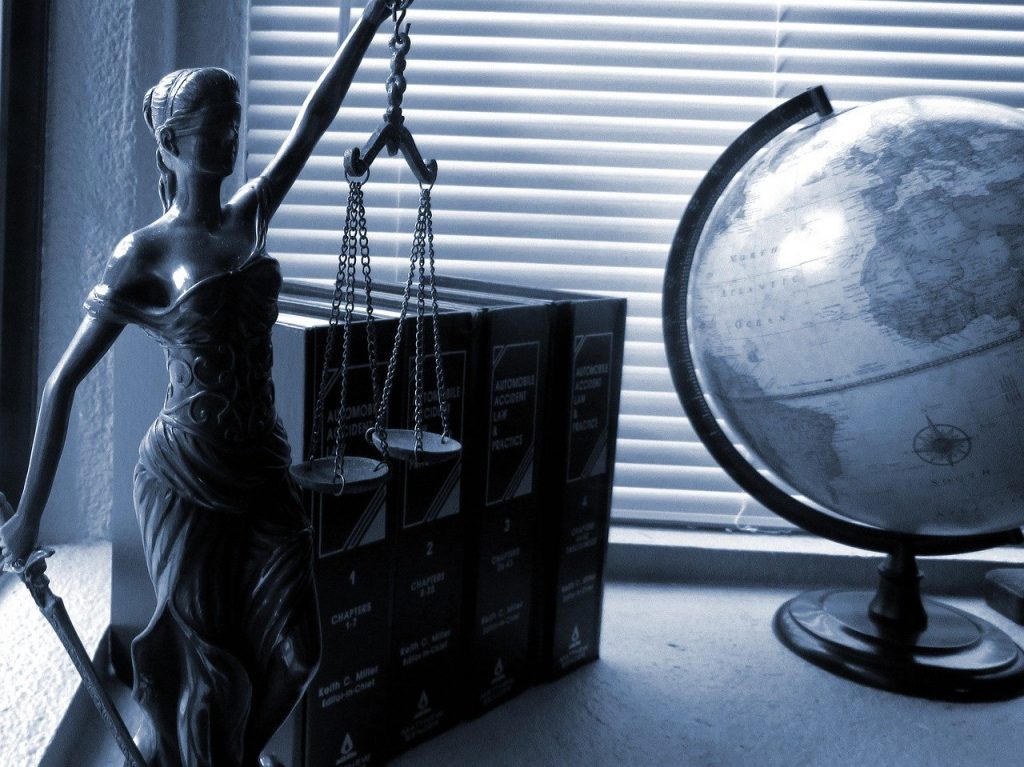 Book Your Free Consultation
Unlike many other migration or law firms, we do NOT charge by the hour. In-fact even your initial consultation is a fixed fee and not time-limited! Just another way we care about you.